Welcome to Avis
Airport transfers with Avis
Airport Transfers with Avis
Driveway to Departures
There's a lot to think about on travel days ... especially when your journey involves an airport, luggage and assorted family members.

We're thinking what you're thinking: overcrowded trains, expensive taxi fares and confusing airport car parks.

With competitive rates available for one way journeys to and from select UK airports (listed below), the whole experience can be made that much simpler with an Airport Transfer.
Book now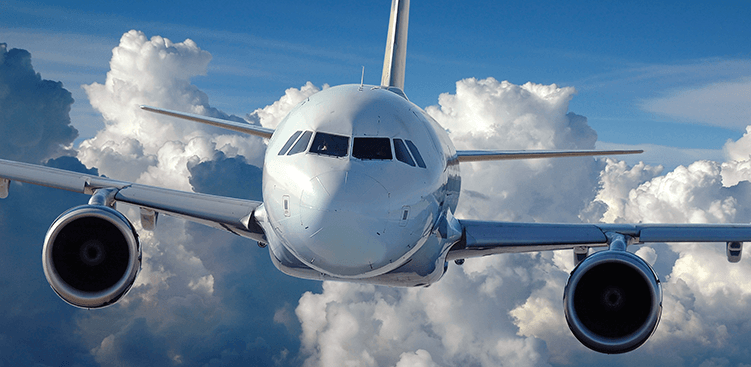 How does it work?
A stress free alternative for getting to and from the airport, simply book a one-way journey to and from a participating UK airport (see list below) and enjoy a competitive rate.

For added convenience, you can even have your car delivered* to your door to save you time popping into our rental location. And then on return from your trip, pick up your car straight from the airport, take a relaxing drive home and if you prefer, we can even come and collect* the car from you.

To book an Airport Transfer and pick your car up or drop it off at one of our Avis locations when you return, please enter Avis code W320801 in the booking panel above.

To book an Airport Transfer with a delivery or collection please call us on 0808 284 5566.


Where can I book an Airport Transfer?
Airport Transfers are available at the following UK airport locations.

Blackpool Airport, Exeter Airport, Gatwick Airport, Heathrow Airport, Leeds Airport, Liverpool Airport, London City Airport, Luton Airport, Manchester Airport, Newcastle Airport, Nottingham Airport, Southampton Airport and Stansted Airport.

The small print
Airport Transfer Terms and Conditions
Airport Transfer prices quoted are valid for a 24 hour rental. Rentals over 48 hours will be charged at standard retail rates.
Airport Transfer price includes 100 free miles (12p per mile – including VAT, thereafter). Please note- if delivery option taken, the free mileage allowance begins when the car leaves the Avis branch for delivery.
Available for single journeys and for both (to and from the Airport).
Valid on all car groups (excluding vans).
Rates are subject to availability and change.
Avis Standard Booking Terms and Conditions apply.
Airport Transfer rates are not available in Scotland or Northern Ireland.

* Avis Delivers Terms and Conditions
Available to UK residents only.
Delivery address must match the driver's payment card billing address, and the address on the driver's licence.
The home address has to match the credit card billing address and the address on the driving licence.
Delivery and collection address must be within 40 miles of an Avis rental location
Delivery is not available from the following Avis rental locations: Barrow in Furness, Blackpool, Bolton, Carlisle, Chester, Kendal, Lancaster, Manchester South (Cheadle), Reading, Stoke on Trent, Warrington or locations in Northern Ireland.
The driver must be available to receive the vehicle during the delivery time slot.
Same-day delivery is subject to availability. We'll let you know in good time if delivery is a no go.
The renter is responsible for the fuel spent on delivery and collection. The car will leave your nearest Avis branch with a full tank.
All cover (for vehicle damage etc.) expires once the rental end time has passed.
Credit card must be in the lead driver's name.
For the purposes of fraud protection and credit risk reduction all Avis Delivers customers will be subject to additional identity checks.