Welcome to Avis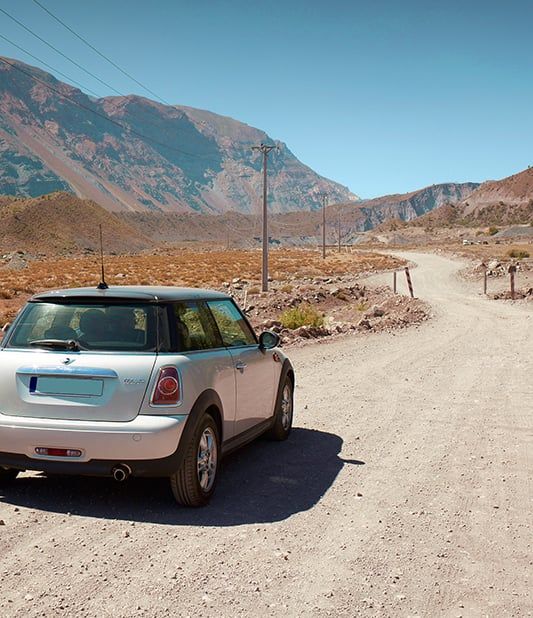 One-way car hire
Drive away from point A, all the way to point B, crossing country, countries or continent. We bring your car home.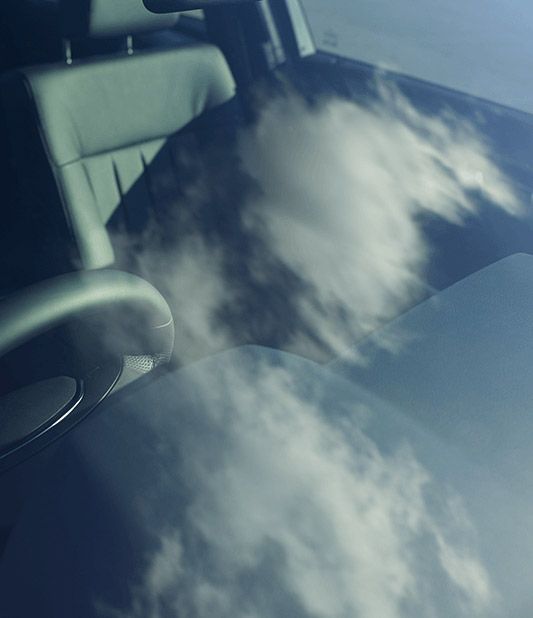 Additional cover
Cover options include excess reduction, windscreen cover, roadside assistance, personal accident insurance and continental cover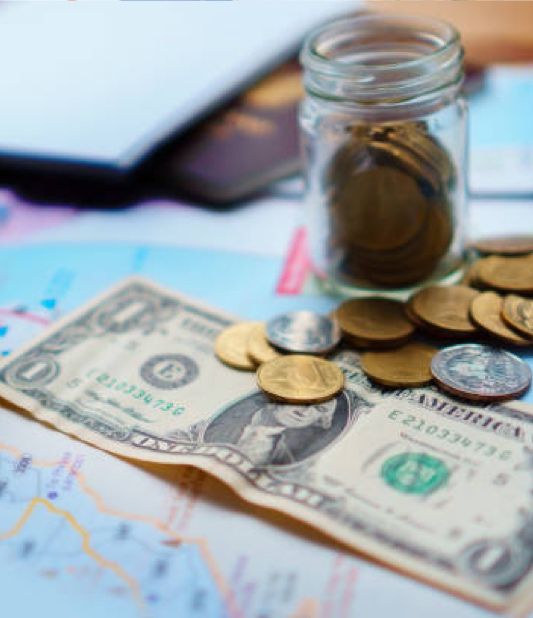 Economy car rental
We know that low-cost car rental is a priority. That's why our economy car rentals are cost-effective, fuel-efficient and quality assured.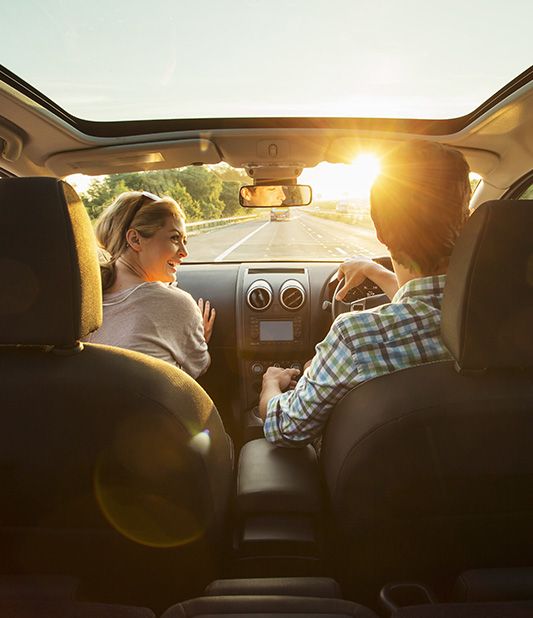 Car hire for under-25s
Being under 25 shouldn't be a barrier for car hire. Here at Avis we have a great selection of vehicles to suit your needs.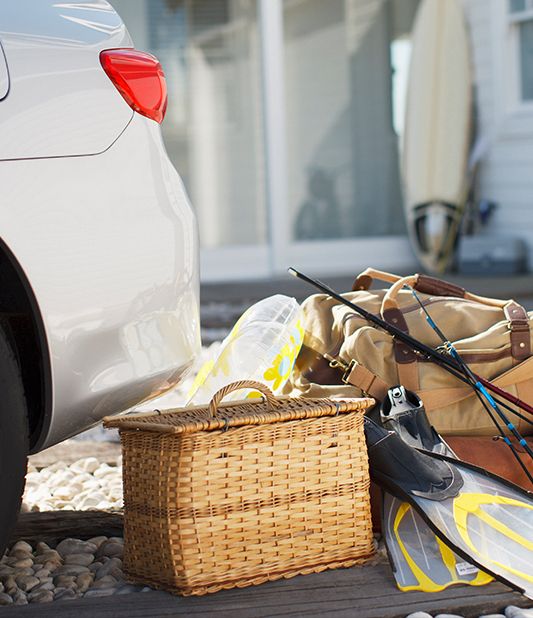 Avis Flex (long-term car hire)
Choose any car from the Avis fleet and keep it for as long as you want – we'll even deliver it to your door.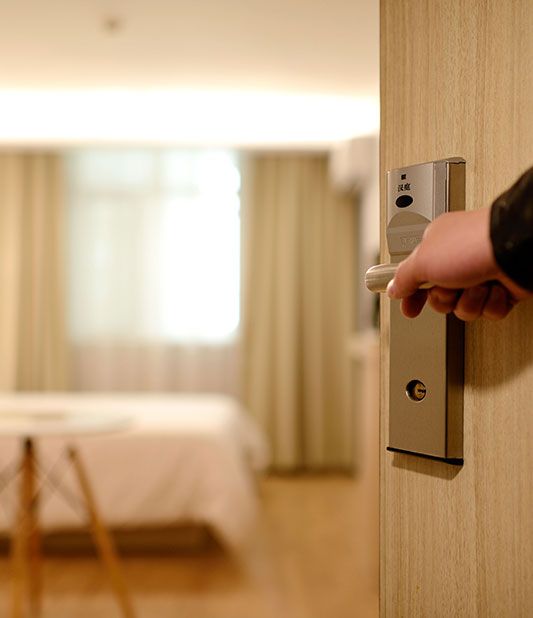 Avis Concierge
With the help of our multi-lingual team, you can access a wide range of concierge services, 24 hours a day, 365 days a year.